Boost your traffic
Got great content and want more people to see it? Signup as an Advertiser today and start acquiring high quality traffic from our premium publishers today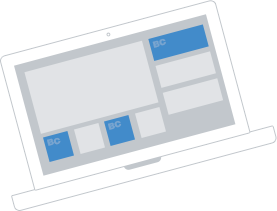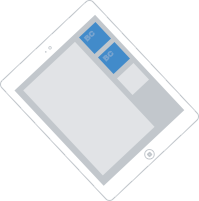 Why Advertise with Broadcasters?
Our content recommendation engine is designed to give you the highest quality traffic at the right CPC. Through flexible bidding, advanced device targeting you can target exactly the type of traffic you want for you content.
We offer a very intuitive advertiser interface that allows you to easily manage your content, test various headlines per article, and have full control over all aspects of your account.
We have spent years developing advanced anti-fraud tools to ensure all the traffic you receive from Broadcasters is from real visitors looking to engage with your content. If you have any questions regarding becoming an Advertiser with Broadcasters, feel free to contact us below
Contact Us
Setup your Advertiser account today to start getting high quality traffic to your content
How it works?
Add links to the high quality content you want to advertise on Broadcasters

Target visitors on desktop, tablet or mobile devices

Set your bid and start recieving high quailty traffic to your content